Get Brake Repair Coupons from Bob Pforte Motors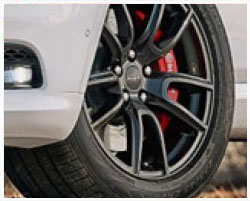 Bob Pforte Motors is proud to be your local, go-to dealership for excellent Mopar brakes offers and savings. Every time you press the brake pedal, there are several moving parts working together to bring your vehicle to a safe and precise stop. Our Mopar-certified dealership in Marianna, Florida strives to provide you with exceptional service from our trained and experiencd automotive technicians. The braking system is one of the most important safety features on your car. You should heed the warning signs that your brakes may require maintenance
; schedule your auto brakes replacement appointment online or call our full-service dealership to request a time with our team and we'll be happy to assist.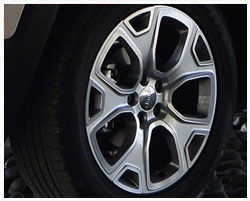 Mopar Brake Pads & Auto Service in Marianna, FL
When your car, truck, or SUV brakes are in need replacement, you can trust the auto service professionals at our Mopar authorized service and parts center.  Drivers depend on their vehicle's brakes to do more than just get them beyond Panama City, FL, or Dothan, AL. Your car carries precious cargo, so make sure your brake pads are in good operating order and Mopar certified to fit your specific model of Chrysler, Dodge, Jeep, or Ram. We are constantly offering new coupons and specials on auto service and Mopar parts; let us help you and your passengers stay safe and save money at the same time.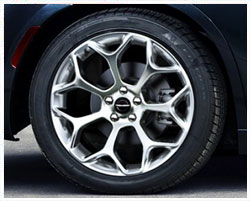 Order Mopar Parts & Car Brakes Online Today
Staffed by factory trained technicians who know your vehicle inside and out, our Mopar authorized service center offers competitive pricing on brake service. We'll install genuine Mopar replacement parts to keep your vehicle performing at its fullest potential and save you money in the long run. Order car parts online now or visit our auto service center to get the brakes or other Mopar parts you need.
---