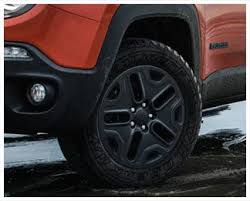 Tire Coupons From Bob Pforte Motors
Tires are critical to the health and condition of your vehicle and all of its cargo. Luckily, Bob Pforte Motors is here as your go-to tire shop in the Marianna, Florida area. With our available tire coupons, you can save even more on already competitively priced tires for your car, truck, minivan, or SUV model. Worn or damaged tires can lead to poor handling and unsafe traction, especially in poor weather conditions. That's why it's important to ensure your safety with tires that are a good fit and covered by a warranty to protect your Chrysler, Dodge, Jeep, or Ram vehicle. When your weekly tire pressure checks and visual inspections indicate a need for a tire replacement, take advantage of our service specials and parts coupons when you visit our auto mechanics for your regular tire maintenance routine, including a tire pressure check and visual inspection.
Click For All Tire Coupons
Tire Rotation Coupons 
Tire Coupons - Marianna, FL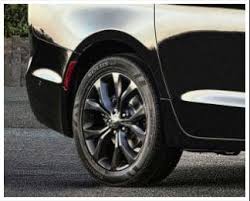 Find Your Tire Coupons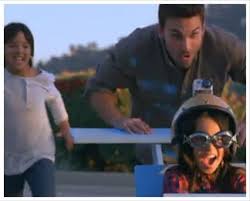 Reliable Tires for Less in Marianna, FL
A simple rule of thumb for tire and automotive health is having your tires rotated and your alignment checked every 5 to 6 thousand miles. This will extend the life of your tires, save you money, and help keep you and your passengers safe on the road. When the times does come to replace your tires, be sure and visit the friendly service technicians at our Mopar authorized service center. If you see something you're not sure about while inspecting your automobile, you can either contact our dealership ahead of time before driving in for service. Whether you're visiting from Panama City, FL, or Dothan, AL, we're proud to be your local, full-service Mopar dealership. Contact Bob Pforte Motors with your questions today and be be back on the road with new tires tomorrow!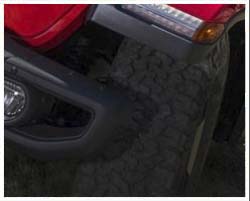 Order Mopar Parts & Tires Online Today
You can get a head start start on your new auto tires by both ordering parts and scheduling an appointment online from your digital device! Once you have a time set with our auto mechanics, be sure to print your coupons for all your tire needs and we'll be sure to mark the discount on your price. We are the leader in offering name brand tires and other services and Mopar parts in the Marianna, FL area. Our parts center carries  a full line of tires and are sure to have a set that's right for your vehicle, as well as any other genuine auto parts you may need to replace in your Chrysler, Dodge, Jeep, or Ram vehicle. Save today to drive off the next; get your tire coupons now from Bob Pforte Motors.
---